COMING SOON!... NEW GEOFF HARTWELL CD with Chuck Leavell (Rolling Stones, Allman Bros), Oteil Burbridge (Allman Bros), Kofi Burbridge (Tedeschi-Trucks Band), Yonrico Scott (Derek Trucks Band), Todd Smallie (Derek Trucks Band, JJ Grey), Erik Lawrence and Steven Bernstein (Levon Helm Horns)!!!

>Instructional DVD "Ultimate Slide Guitar: Esssential Slide Techniques
CLICK THE COVER TO VIEW TRAILER OR PURCHASE!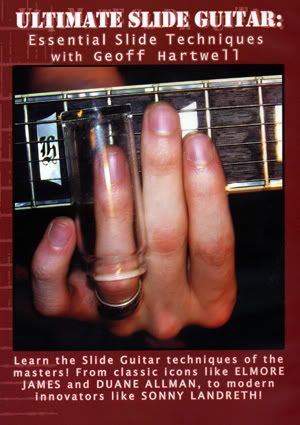 THANK YOU FOR SUPPORTING ORIGINAL LIVE MUSIC! YOU'RE THE BEST!